Background & Asset Research.
Unveiling the Truth You Seek.
In this ever-changing and complex world, the importance of trust and credibility cannot be understated. Whether it's in our personal relationships, business partnerships, or legal matters, having confidence in the people we interact with is paramount. Yet, there are times when doubt and uncertainty linger, clouding our judgment and hindering our ability to make informed decisions.
Add Your Heading Text Here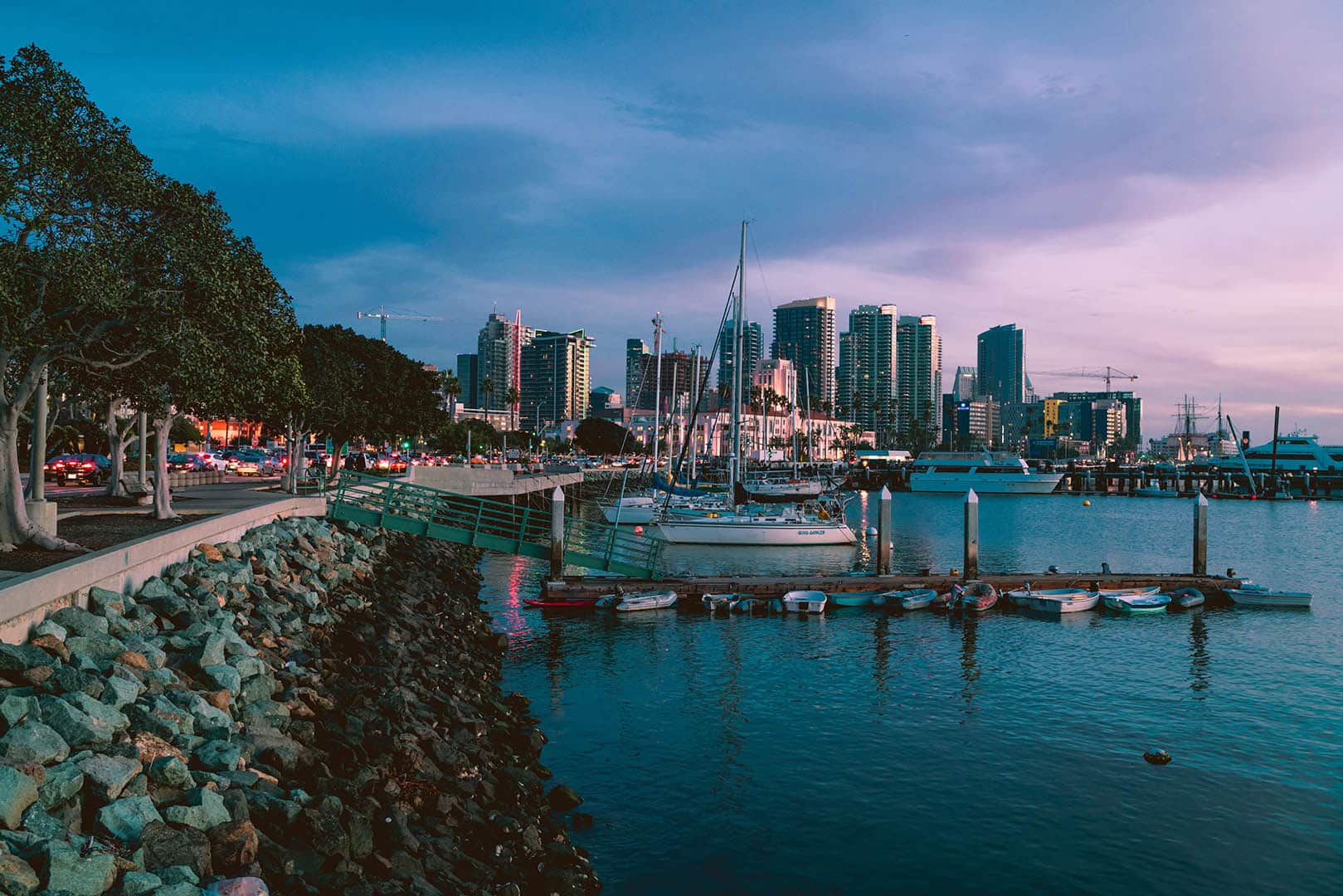 Are you seeking to ascertain the credibility of an individual? Look no further! We specialize in handling an array of personal, business, and legal issues on a daily basis. Our discreet and efficient asset research services can provide you with the answers you need within 24 hours or less. Leveraging the same powerful data used by law enforcement to locate criminals and witnesses, we are well-equipped to conduct comprehensive research to meet your specific requirements.
Our commitment to excellence means that we go above and beyond a standard background check. When you entrust us with your case, a skilled and experienced investigator will be assigned to personally handle your asset research. Armed with state-of-the-art resources, they will meticulously search through billions of records to compile a detailed report that delves into various crucial aspects of the subject's background.
Add Your Heading Text Here
Why allow uncertainty to persist?
Empower yourself with knowledge and take control of your situation. Our dedicated private investigators are ready to deliver the results you seek promptly and professionally.
Reach out to us today, and let our dedicated team guide you toward the truth you seek. Call us at 1-800-507-0434 or utilize our contact form to send us a message.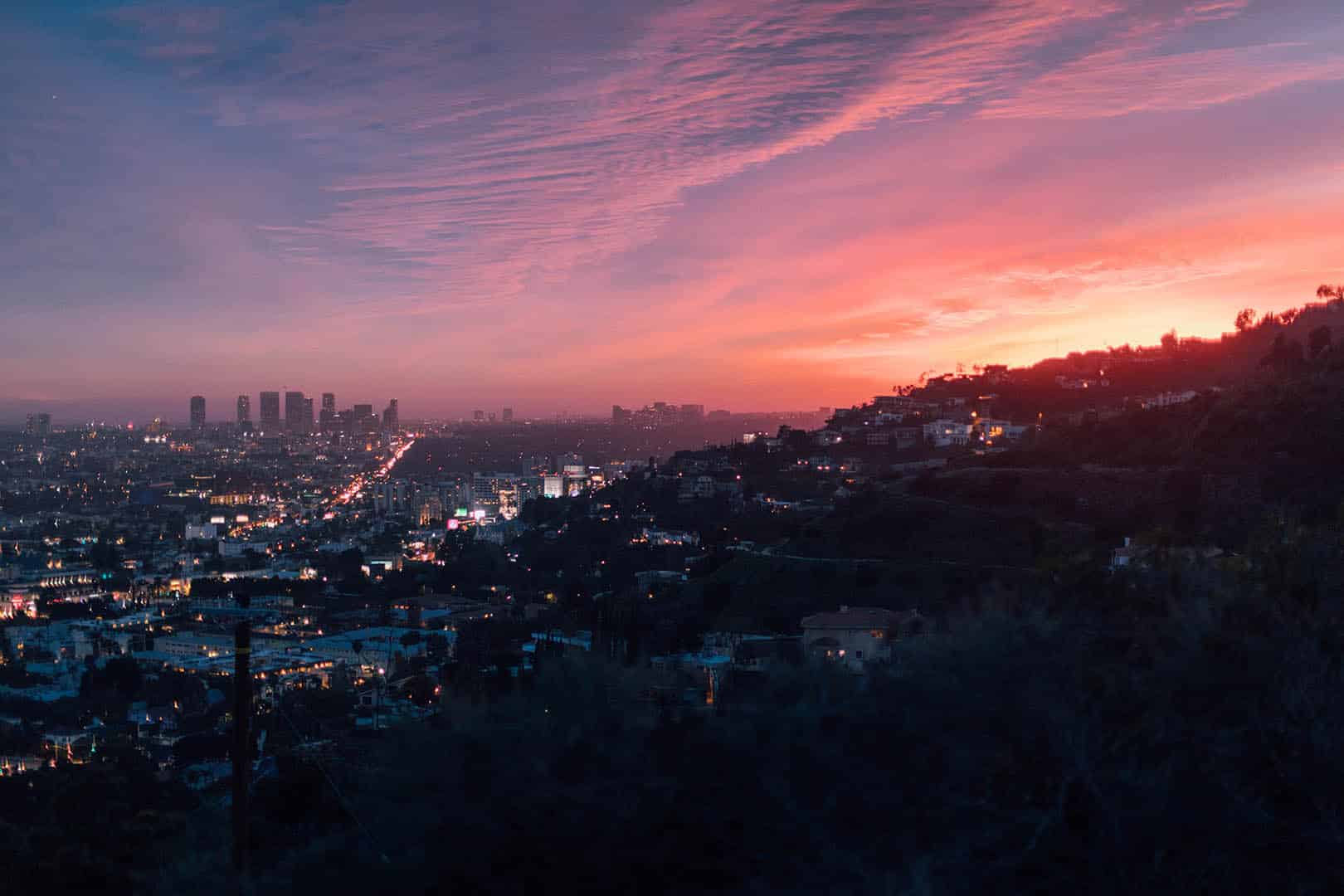 Add Your Heading Text Here