California Detective Agency.
Your trusted partner in comprehensive court services.
Welcome to California Detective Agency, where we take immense pride in being your premier destination for a diverse range of comprehensive court services. With a relentless commitment to excellence, we have honed our expertise in efficiently handling every aspect of legal support. From document service and in-depth research to precise court filing, our team of licensed, professional, and registered process servers brings invaluable expertise as skilled private investigators, making us uniquely qualified to handle a wide variety of legal matters.
Add Your Heading Text Here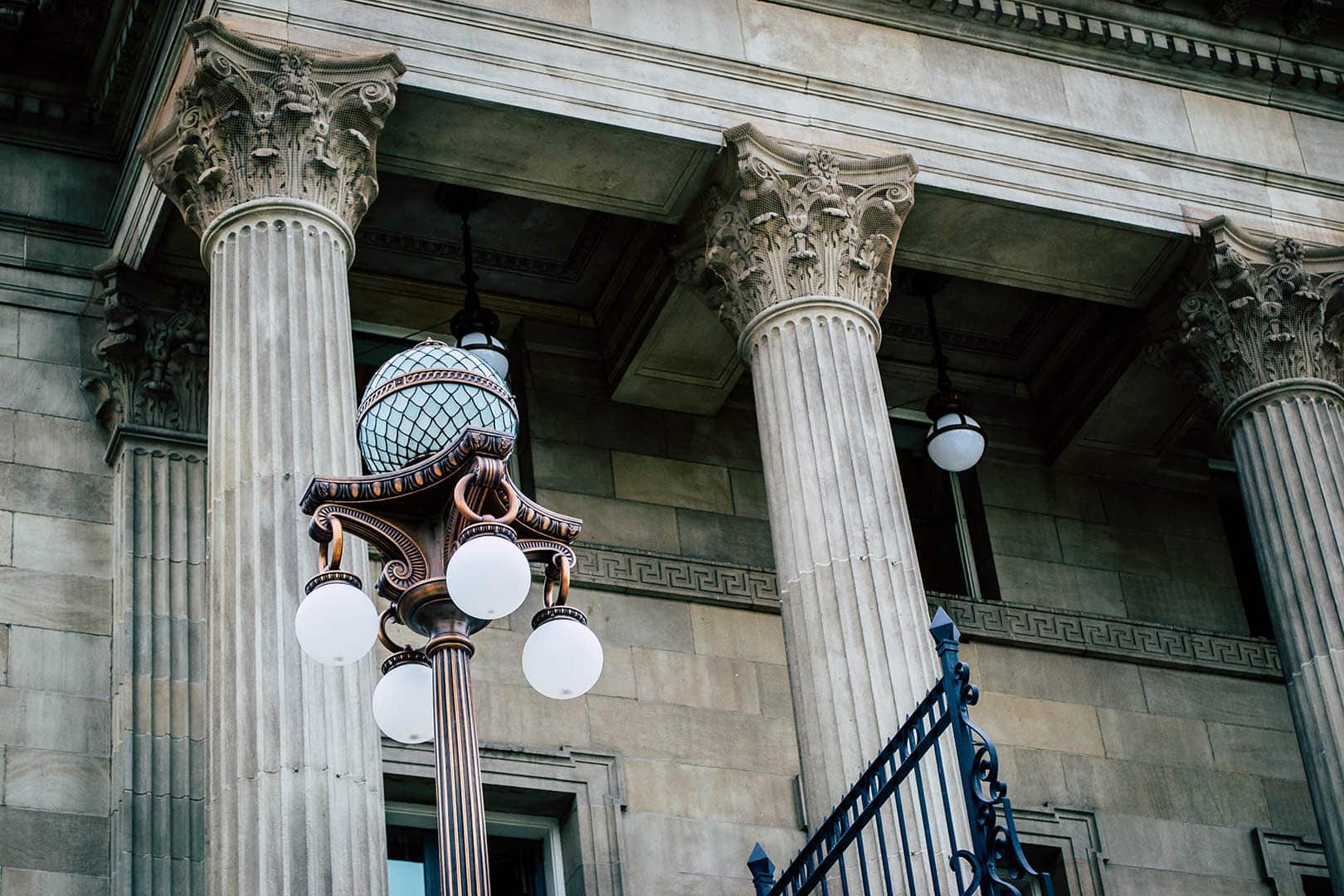 Our Track Record of Success.
Over the years, we have built a sterling reputation for our exceptional services, catering to a diverse clientele that includes private parties, businesses, esteemed state, local, and federal government entities, and even high-profile celebrities. At California Detective Agency, no person or entity is beyond our reach, and we take pride in being the trusted partner that litigators and legal professionals rely on for unparalleled support.
Add Your Heading Text Here
Transparent Pricing for Personalized Solutions.
Understanding that every legal matter is unique, we go above and beyond to offer transparent and personalized pricing solutions. Obtaining a quote is simple and effortless – our dedicated team is available 24/7 to assist you promptly. Whether you choose to use our convenient contact form on the right side of the page, or call us directly at 1-800-507-0434, rest assured that our team is always ready to provide personalized quotes that align perfectly with your unique case. At California Detective Agency, transparency is the cornerstone of our commitment to our clients, and we ensure that you are fully aware of the costs involved, empowering you to make informed decisions regarding your legal support needs.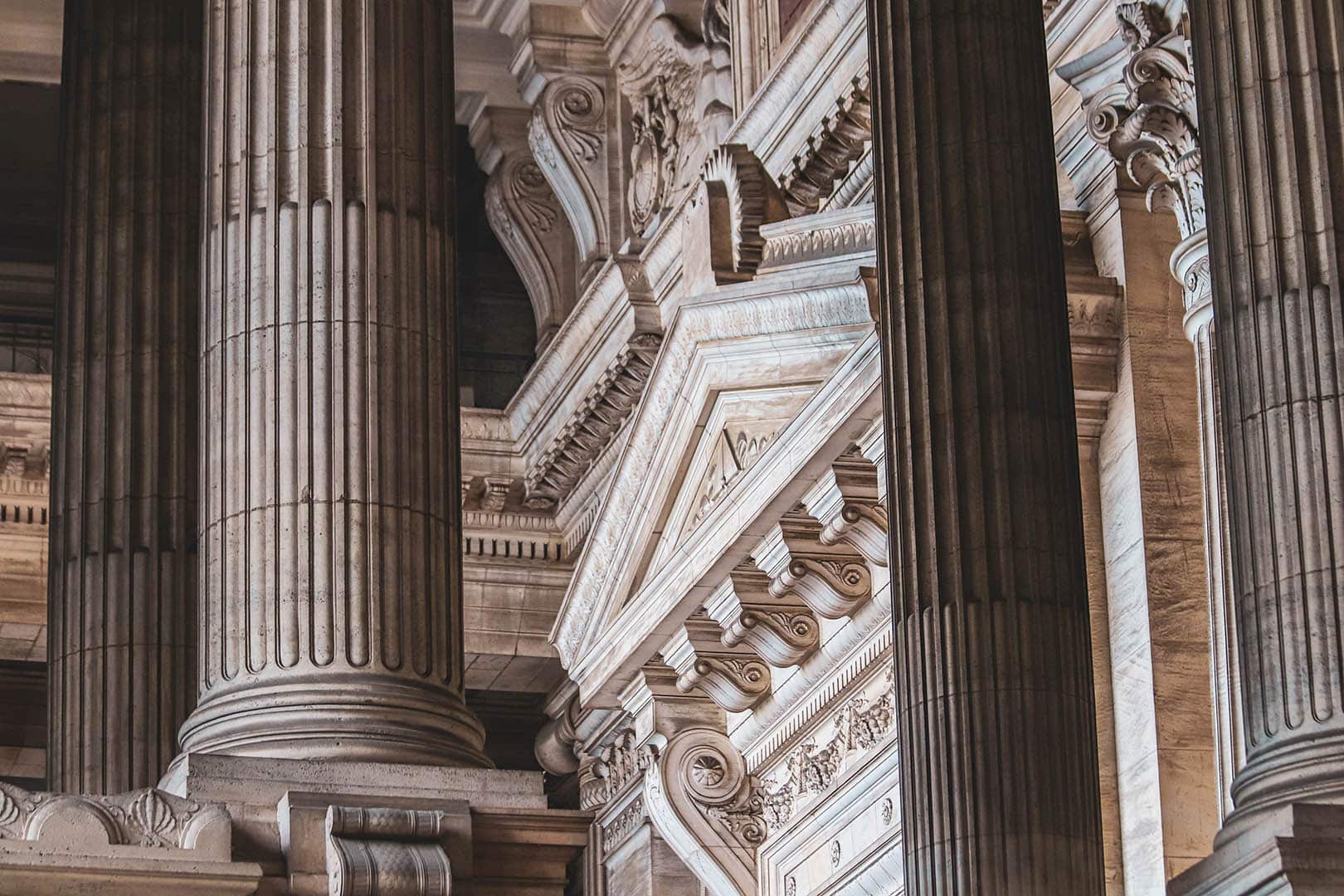 Add Your Heading Text Here