Empowering Litigators with Unrivaled Support.
Welcome to the California Detective Agency, where our mission is to provide litigators with the most comprehensive and cutting-edge legal support services available. For over a decade, our team of skilled detectives has honed their expertise, establishing a reputation for excellence in assisting attorneys in obtaining critical intelligence necessary to resolve cases swiftly and effectively. We take great pride in going above and beyond traditional investigation methods, offering a wide range of resources and tactics to achieve unparalleled results for our clients.
Add Your Heading Text Here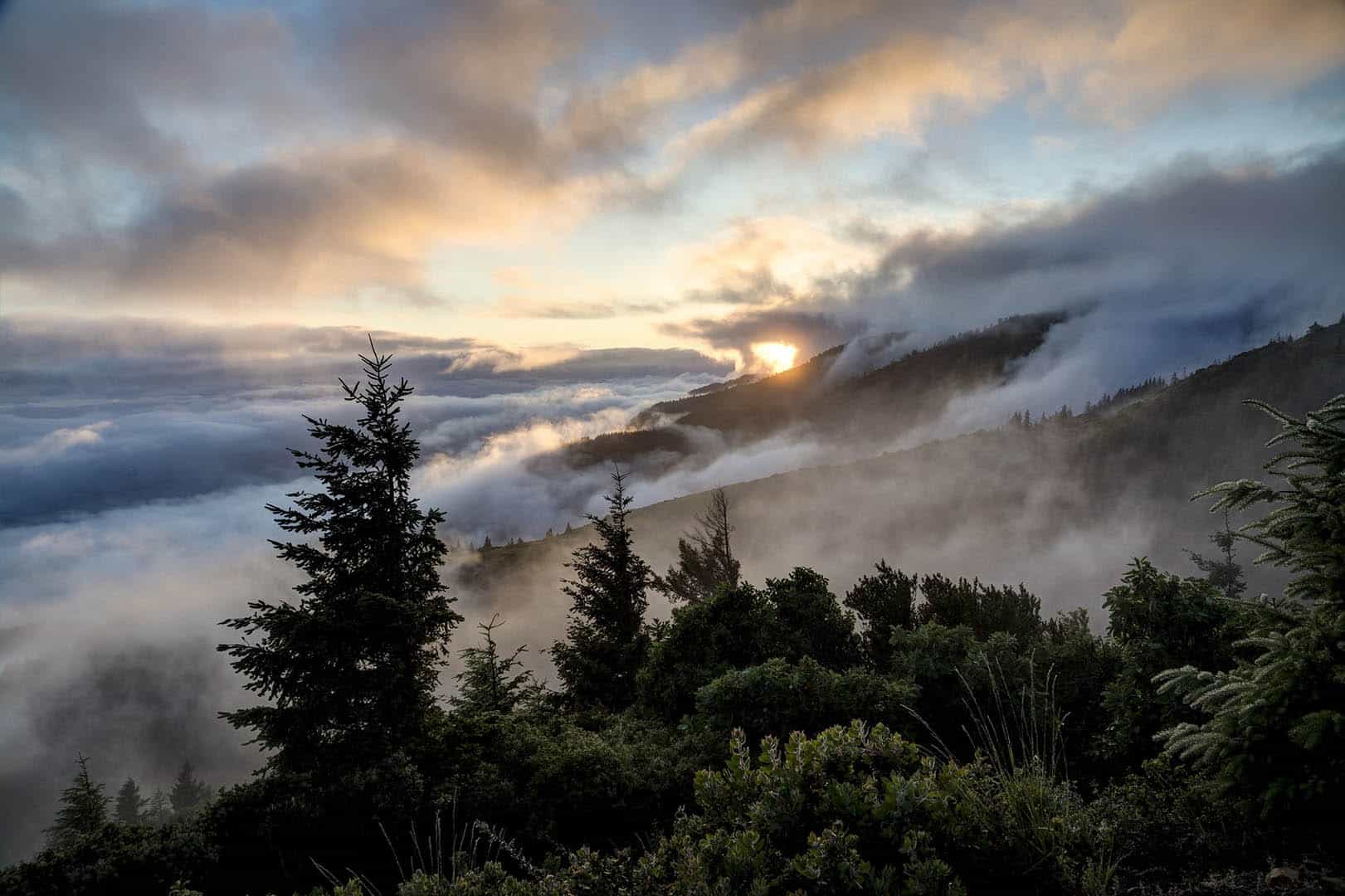 California Detective Agency is a leading investigator in judgment enforcement with a decade of experience and a track record of over 1,000 resolved cases. The agency's commitment to excellence, dedication, and determination has made it a formidable force in the field. They specialize in efficiently seizing funds from bank accounts and paychecks, with a focus on swift solutions to enforce judgments. 
Our agency goes beyond standard approaches, utilizing an extensive network to locate assets like vehicles and real estate. They excel in locating obscure assets and employ cutting-edge tools and techniques. The Chief Investigator, with almost 25 years of experience, is highly skilled in collecting judgments. The agency values effective communication and delivers top-notch customer service. 
We offer a comprehensive report in approximately 14 days and provide options for expedited service. Additional fees may apply for taking action on identified assets. California Detective Agency stands ready to assist clients in resolving unpaid judgments and delivering justice.
Add Your Heading Text Here
At the heart of our legal support services is the powerful combination of advanced analytics and decades of investigative experience. Unlike simply running database reports, our agency takes a holistic approach to investigating each case.
We understand that every legal matter is unique, and as such, we tailor our methods to suit the specific needs of our clients. By leveraging cutting-edge technology and our team's extensive knowledge, we ensure that your case progresses to the next stage with precision and effectiveness.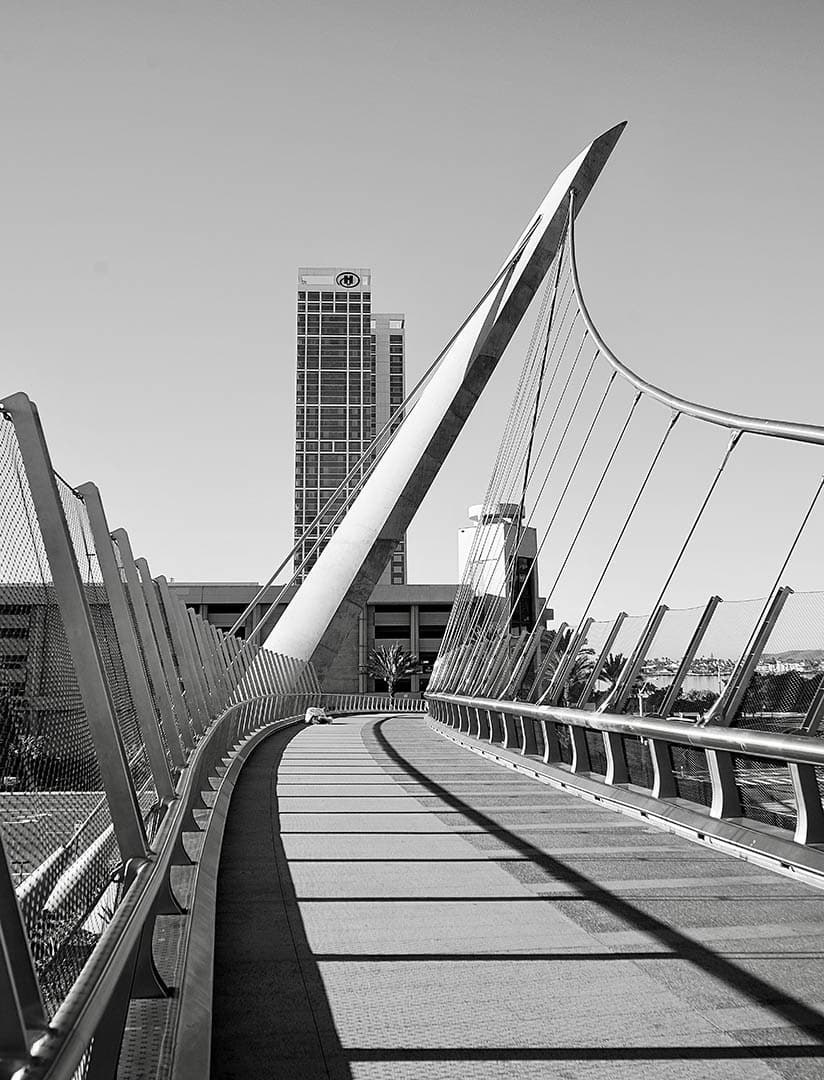 Add Your Heading Text Here