Introducing California Detective Agency.
Your Trusted Partner in Enforcing Judgments.
At California Detective Agency, our unwavering commitment to enforcing judgments has made us stand out as a leading investigator throughout the State. With an impressive track record of over a decade, encompassing more than 1,000 resolved cases, we have earned a reputation as the go-to agency for judgment enforcement. Private clients and esteemed lawyers from across the country have consistently entrusted us to locate and seize assets with efficiency and precision.
Add Your Heading Text Here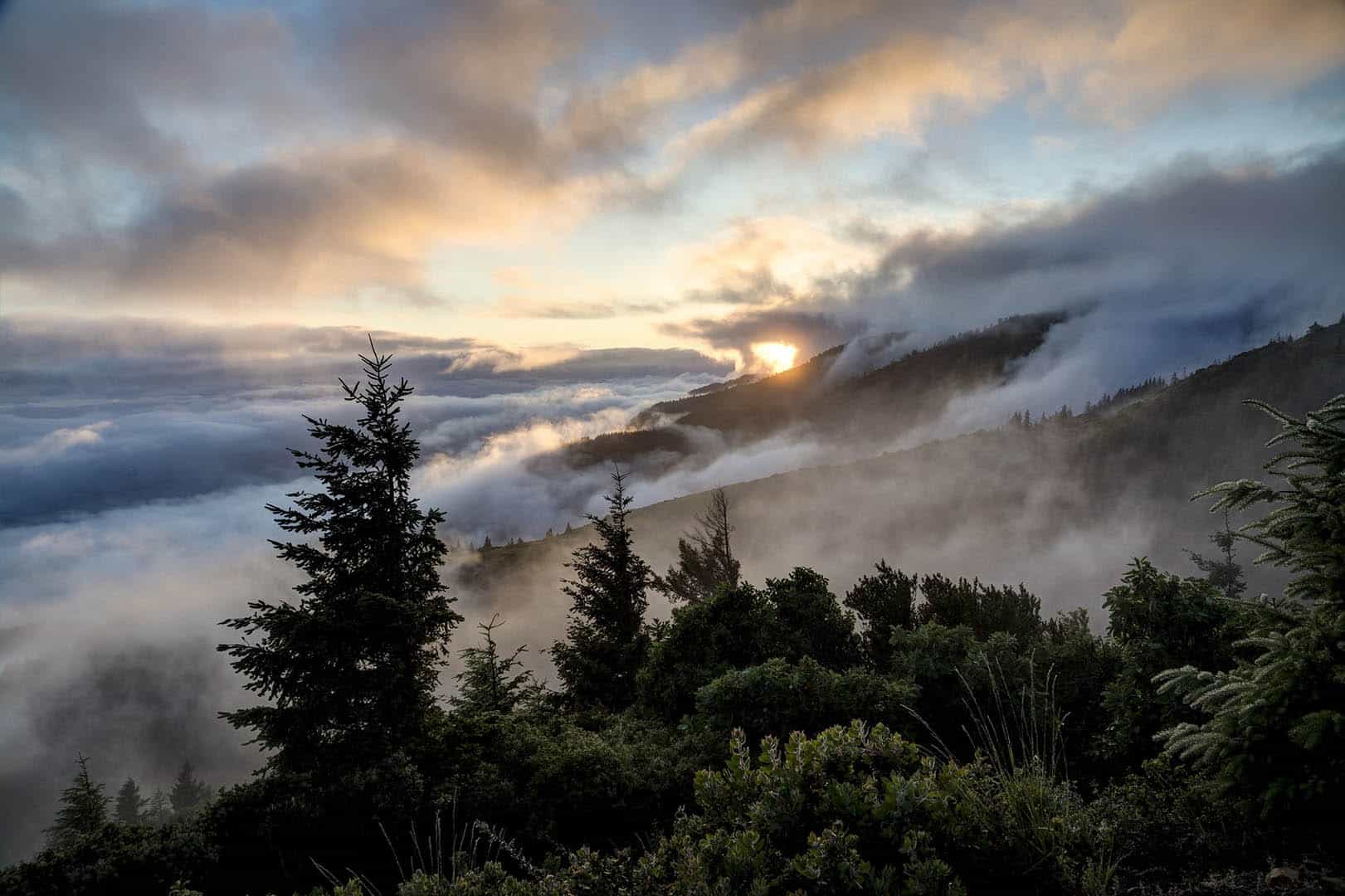 Our Dedication to Excellence.
Founded on the principles of integrity, dedication, and unwavering determination, California Detective Agency has emerged as a formidable force in the realm of judgment enforcement. Over the past decade, our relentless pursuit of justice has led us to handle an extensive array of cases, from individuals seeking resolution to businesses seeking recovery from unpaid debts. We take pride in our exceptional success rate, which has solidified our position as an industry leader in enforcing judgments.
As passionate professionals, our team is driven by a genuine desire to help our clients achieve their rightful justice. We understand the impact that unpaid judgments can have on individuals and businesses, and we are committed to tirelessly working to recover what is rightfully owed. With every case we take on, we approach it with the utmost dedication and professionalism, leaving no stone unturned to achieve the best possible outcome.
Add Your Heading Text Here
Exceeding Expectations with Swift Solutions.
At California Detective Agency, we understand that time is of the essence when it comes to enforcing judgments. We recognize the frustration that comes with unpaid judgments, and that's why we have honed our expertise in two of the quickest and most efficient methods available: seizing funds from bank accounts and paychecks.
Our team of seasoned investigators leaves no stone unturned in identifying the debtor's bank account and income sources, allowing us to expedite processing with the court. In certain cases, our dedication and expertise have allowed us to successfully seize bank accounts and serve employers within an astonishing 24-hour timeframe, providing our clients with the rapid results they need and deserve.
Moreover, our proficiency in navigating legal processes and leveraging our extensive network of resources ensures that we can execute the necessary procedures with speed and accuracy. We understand that each case is unique, and we tailor our approach to meet the specific needs of our clients. Our mission is to not only enforce judgments but also to provide peace of mind to those seeking resolution.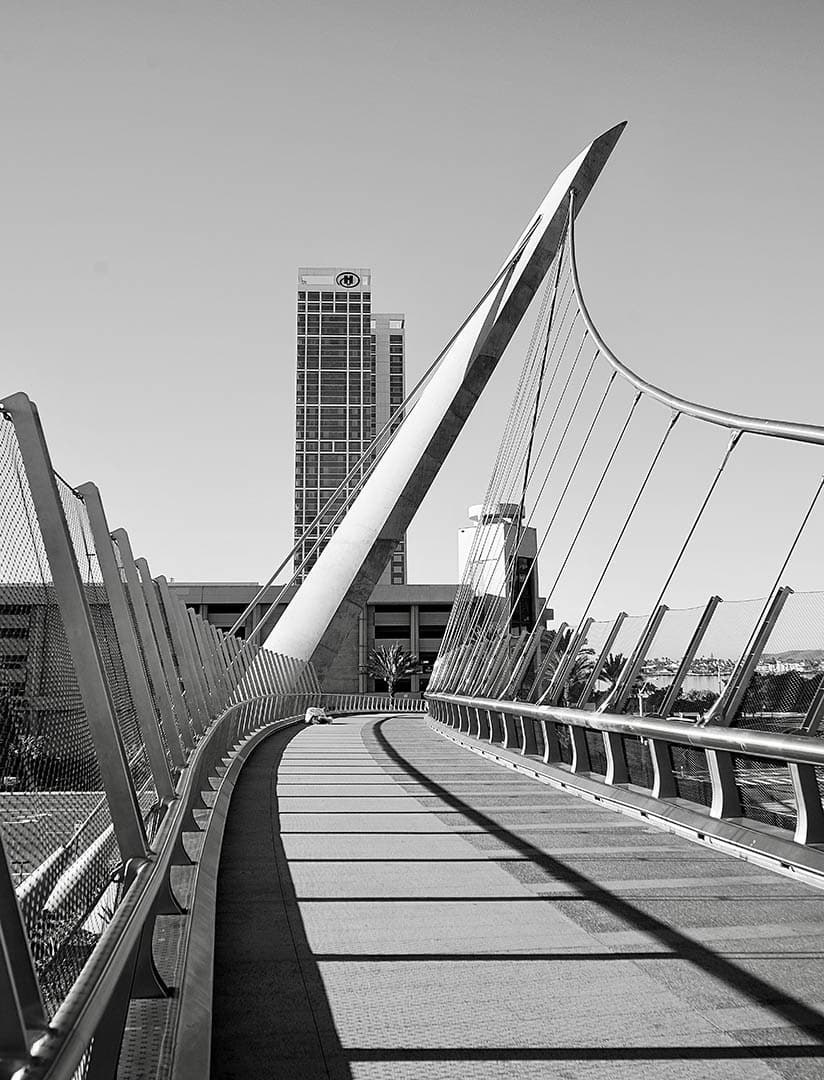 Add Your Heading Text Here