At California Detective Agency, our journey to unravel the mysteries and locate individuals is a testament to our unwavering dedication to the pursuit of truth and justice. We take great pride in being at the forefront of the investigations field, fueled by cutting-edge technology and a passionate team of highly skilled investigators who leave no stone unturned in their quest for answers. The efficiency with which we locate people swiftly and accurately has earned us a reputation that stands tall among our peers, setting a new standard for excellence in the industry.
Add Your Heading Text Here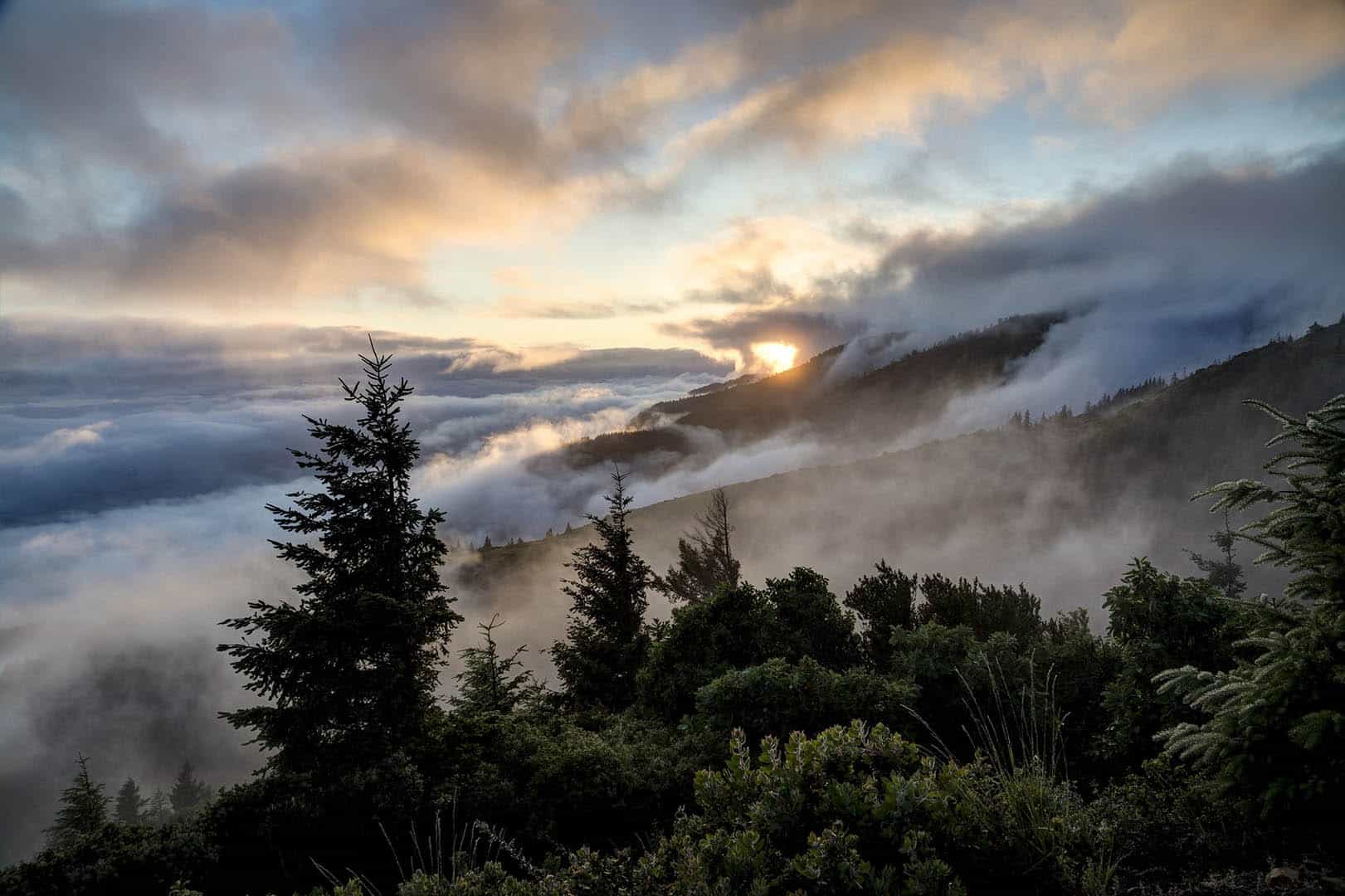 What makes us stand out from the crowd? The answer lies in our access to the latest and most comprehensive databases available—equipped with the very same data that law enforcement agencies utilize to track down criminals and locate crucial witnesses. With these formidable resources at our fingertips, over 90% of our missing persons cases are successfully resolved within an astounding 24-48 hours, all while adhering to the boundaries of our preliminary budget.
Your case will be diligently handled by a licensed private investigator, each with a wealth of experience and expertise in their field. Our investigators work closely with you, fostering open communication and understanding to gain valuable insights into your unique situation. Every detail is meticulously reviewed, and every lead is pursued with utmost diligence, ensuring that we follow every possible avenue to find the answers you seek.
Add Your Heading Text Here
Striking the Perfect Balance between Speed and Accuracy.
The speed and accuracy with which we locate individuals have often astounded our clients, especially those who have struggled for months or even years to find someone without success. However, our efficiency is not a stroke of luck; it is the result of our unwavering commitment to maintaining access to the most powerful databases in the industry. Beyond these conventional means, we employ secret and exclusive resources and contacts that remain beyond the reach of the general public and the internet. This strategic advantage grants us an edge to find individuals even when local law enforcement has hit a dead end.
At California Detective Agency, our reputation for having the best and quickest information in the field is well-earned, and we continuously strive to set new benchmarks in the industry. The success of our investigations serves as a testament to our capabilities and our commitment to deliver results beyond expectations.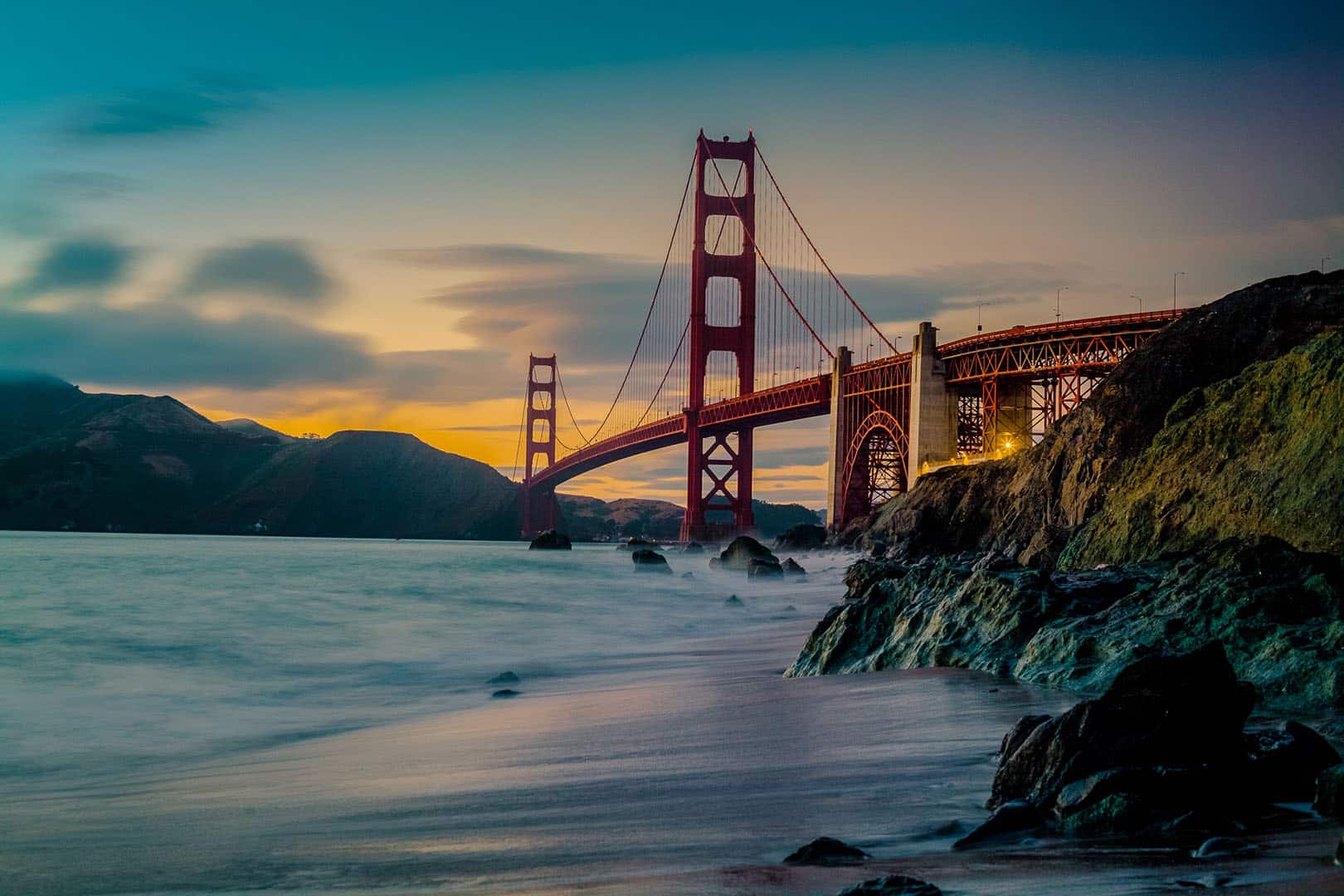 Add Your Heading Text Here