California's
experienced
investigators
Trust California Detective Agency
Elevate Your Case with In-Depth Insights and Analytics
When it comes to navigating complex legal matters, having a clear advantage can make all the difference. Elevate your case with our cutting-edge research, designed to empower you with the knowledge and strategic edge needed to achieve litigation success.
Legal Precision & Unparalleled Expertise
An investigative firm that stands out for its exceptional legal knowledge and unmatched investigative proficiency. With a team of highly skilled and experienced investigators, they provide precise and thorough services tailored to each client's unique needs. Combining legal expertise with cutting-edge investigative techniques, they deliver unparalleled results, making them a trusted choice for clients seeking comprehensive and reliable investigative solutions.
A New Era for Judgment Enforcement
The legal community is closely monitoring the implementation and impact of these legislative changes, as they have the potential to shape the landscape of judgment enforcement for years to come. Discover the impact of Senate Bills on Judgment Renewals, Interest Accrual, Wage Garnishments, and Vehicle Seizures.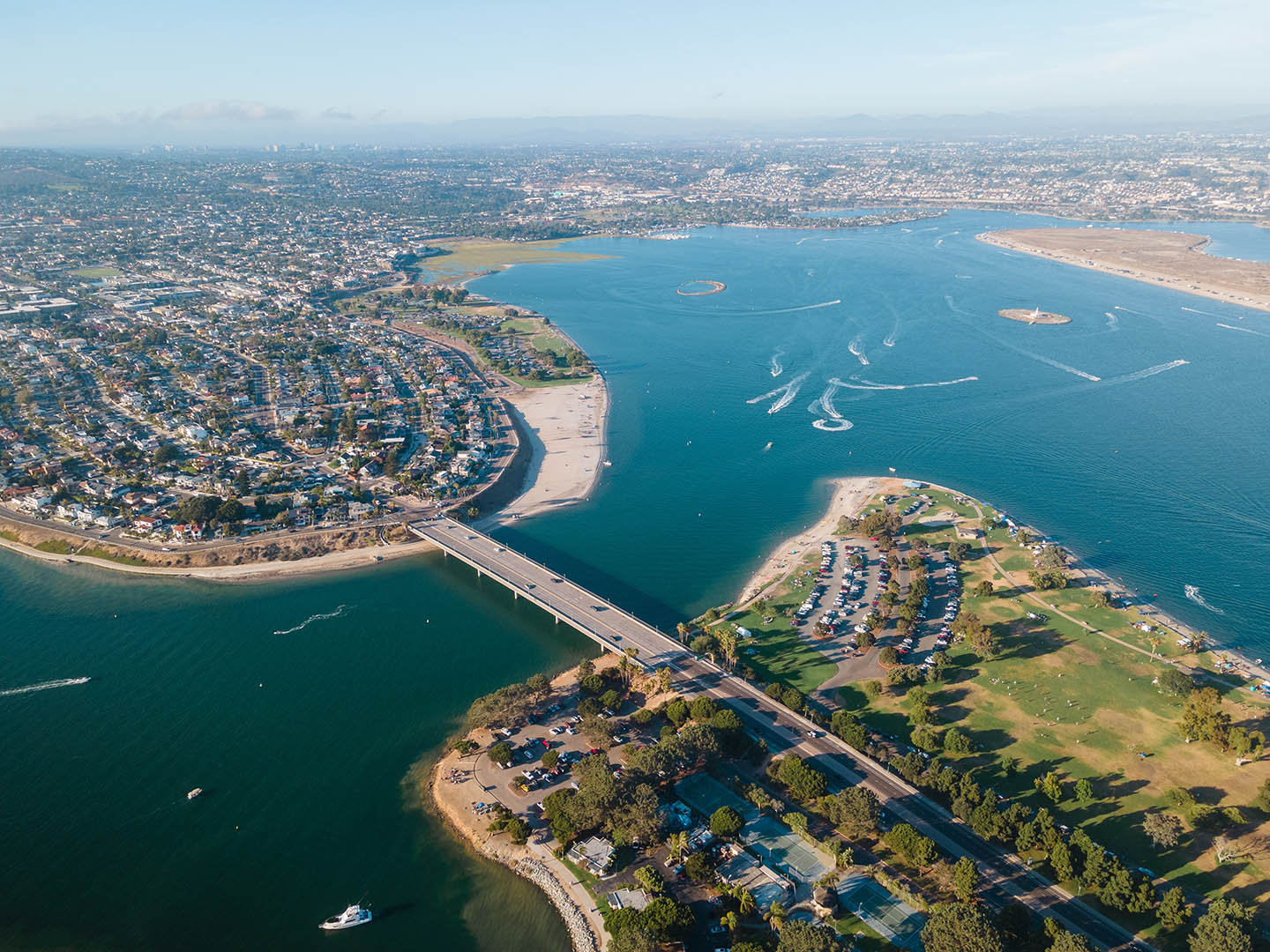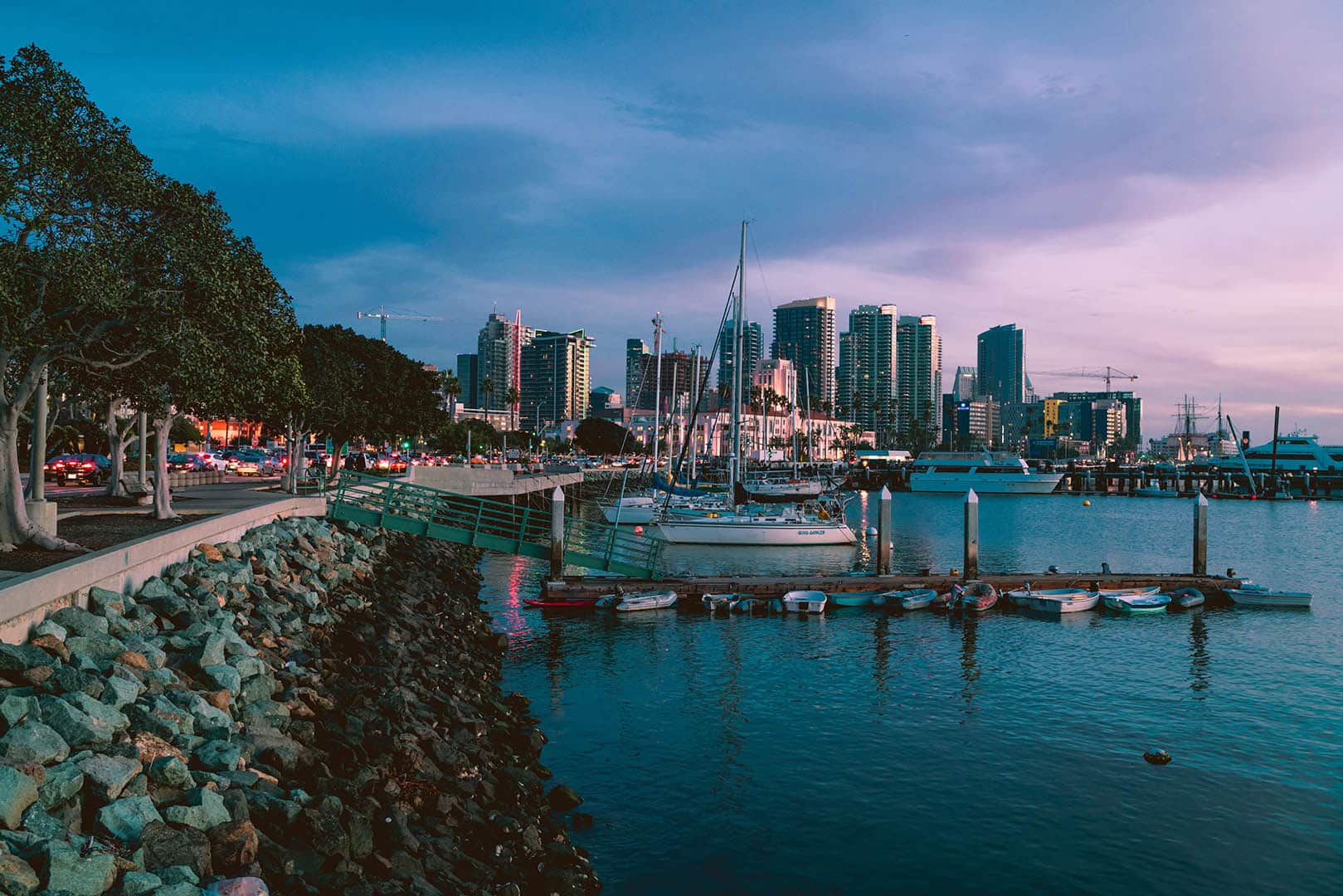 Assertive Judgment Enforcement Strategies
California Detective Agency specializes in providing unique judgment enforcement solutions to help you collect in full. If you've been awarded a judgment in your favor, our team of experts is here to assist you every step of the way.
Our investigators harness cutting-edge techniques and technology to monitor individuals and entities discreetly. Unveil the hidden truths and protect your interests with the aid of skilled professionals who bring your goals into focus.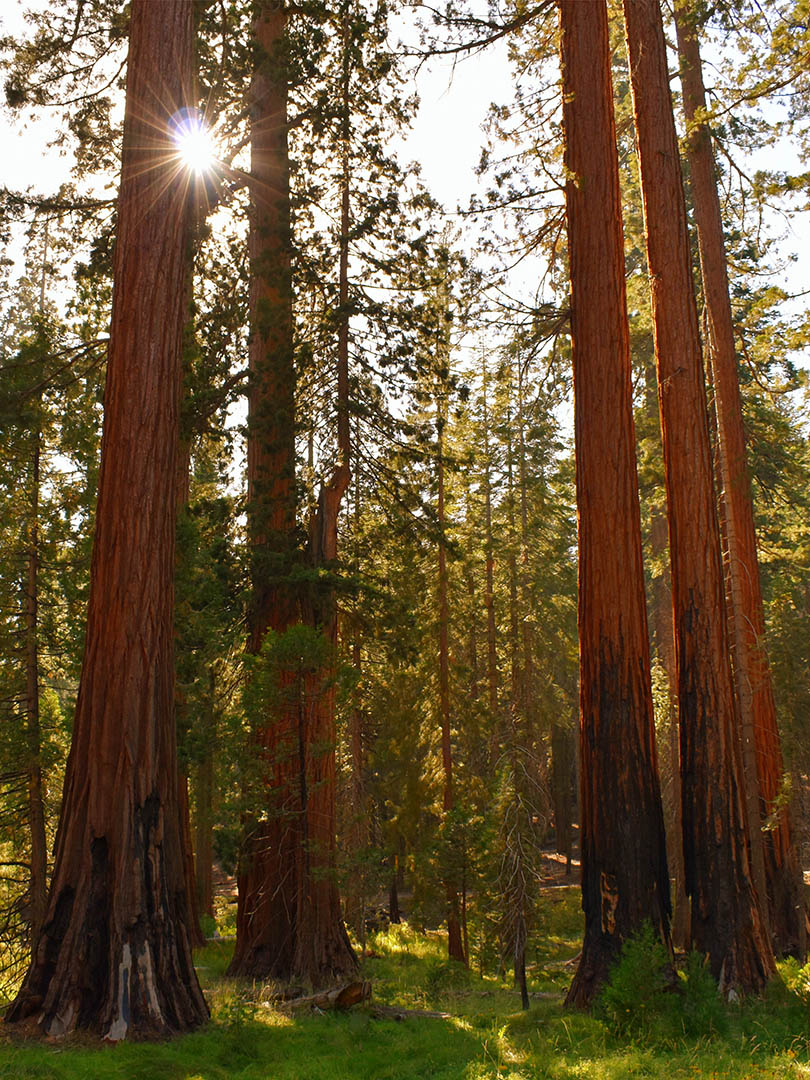 Law Firms Seeking a Competitive Edge
Attorneys seeking a competitive edge in their cases turn to California Detective Agency, thanks to our proven expertise in obtaining critical intelligence to expedite case resolutions. Our investigators possess unrivaled resources and tactics, granting access to the same databases and information law enforcement uses to track down criminals and witnesses. Unlike mere database reports, our extensive analytics and experience elevate cases to the next level.
Connect with California Detective Agency.
50 California St, 15th Floor,
San Francisco, CA 94111 (415) 935-7000
177 Park Ave, Suite 200,
San Jose, CA 95113 (408) 617-9104
633 W 5th St, 28th Floor,
Los Angeles, CA 90071 (310) 620-9664
Headquarters:
100 Spectrum Center Drive, Suite 900
Irvine, California 92618
402 W Broadway, 4th Floor,
San Diego, CA 92101 (619) 332-5400